Thank you for your interest in Homann Karate Dō, Inc.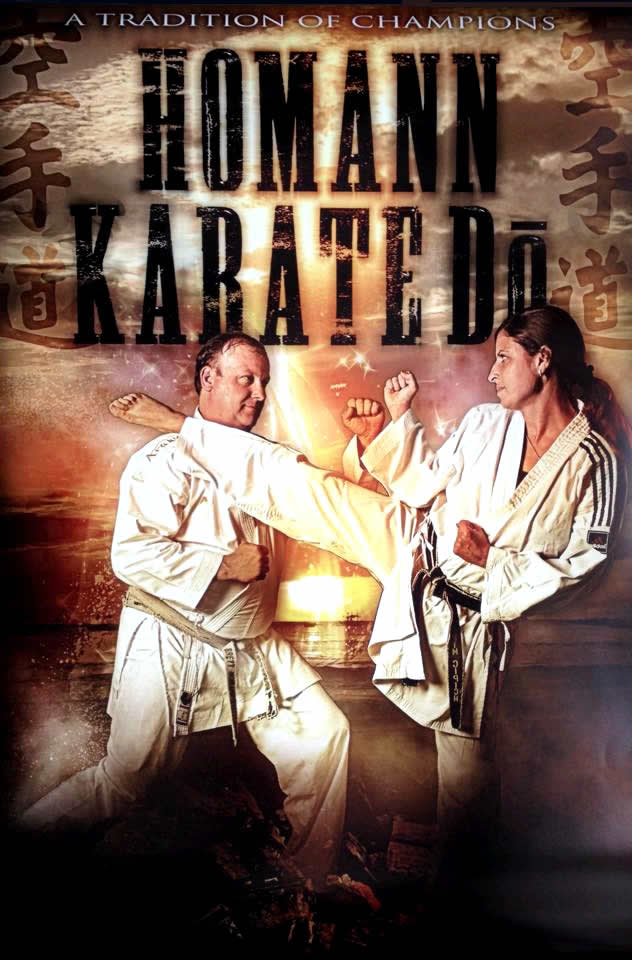 Thank you for your interest in Homann Karate Dō.  It is with great enthusiasm and excitement that we welcome you to our karate family.
We offer you the very best karate training that will be challenging yet fun.  Homann Karate Dō features friendly and certified instructors who teach using positive reinforcement.  Our karate program has been honored with an award from the Martial Art's Hall of Fame for  "School of the Year!".
We are very PROUD of the hundreds of families from all over Northwest Indiana that are singing the praises of our program and telling their friends and neighbors how much of a positive impact it's having on their lives.  Homann Karate Dō has been a landmark of Crown Point since 1996.
We realize the ability to defend oneself is important, but we additionally expect our students to become achievers in life, having the confidence and self disciple from karate to make positive choices in their life.
We have the highest ranking instructors in Northwest Indiana who are highly qualified and experienced. Our instructors have produced USA national karate team members who are national and international champions.
We have extensive teaching experience in the martial arts, enriching thousands of children with life long values through karate instruction. You can expect the highest level of professionalism, courtesy, and commitment from us.
Our vision is that every student that graces our doors experiences the family atmosphere we offer along with the lasting impact that martial arts has in the areas of respect, focus, confidence, humility, and self control.
We look forward to working with you!
Kim Homann & Brett Homann
Chief Instructors